Simplify the Background
Shooting with a vacant & simple background is great. A photo with clear background could guide the viewers to focus their attention on the kids. If your phone has built-in portrait mode; use it to get the blurred backgrounds, simplify a busy scene, and emphasize kids' facial features, movements, and expressions.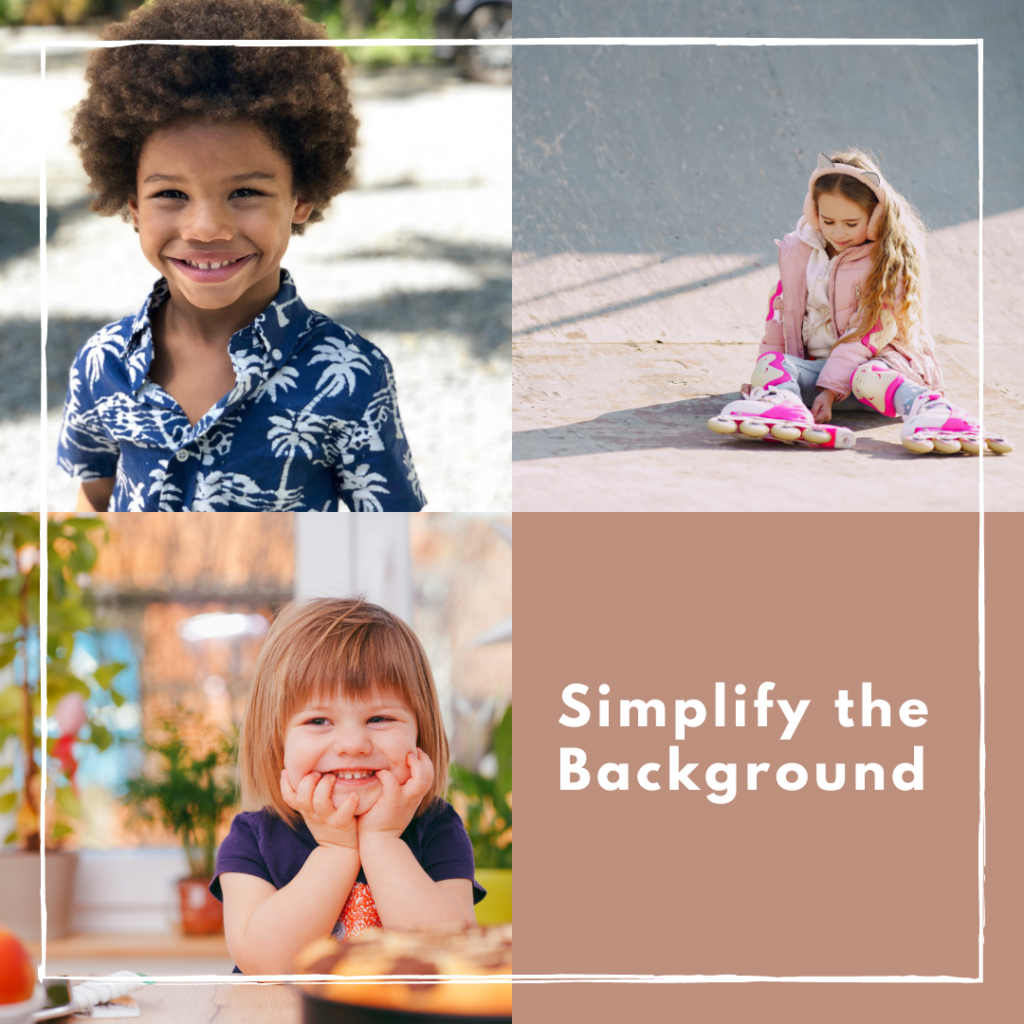 If the surroundings are too messy, photograph standing kids from a low angle or have them sit on the ground and shoot from a high angle so you could get rid of the messy background.
Shoot the Looking Up Photo
I love photos with kids looking up. These photos warm my heart and bring tons of happiness to me. Stand, cuddle your kids and have them look up at you. Or simply have them sit on the floor or a chair so you'll be looking down on them.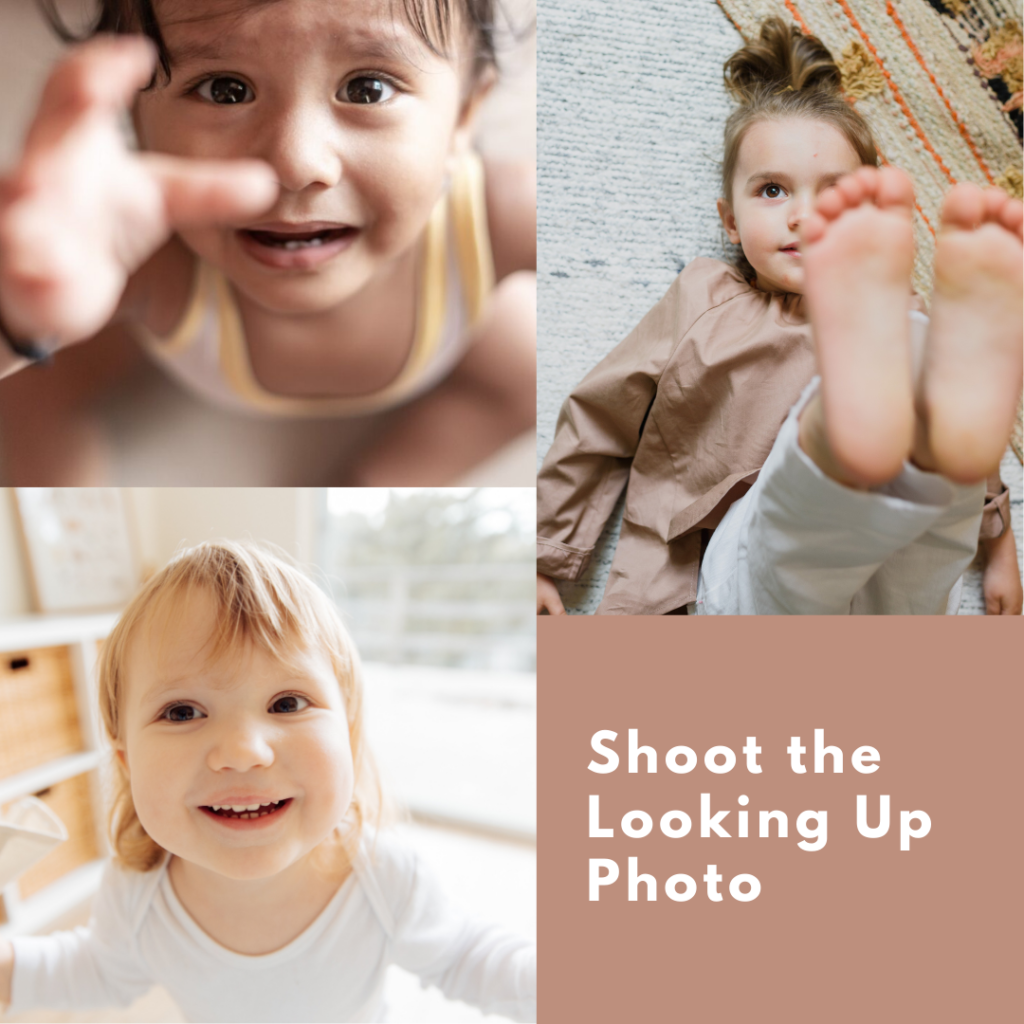 This is a good angle for taking a photograph and I like to call it the "daddy & mammy's angle". Your kids won't stay little forever, therefore, the best option is to take as many photos as you can for keepsakes.
Photograph Close-Ups of Hands
Photographing close-ups are good. The kid's hands, ears, and feet are valuable to capture. One way to photograph a close-up of a kid's hand is against another person's hand or an object that shows the actual size of your kid's hand. We can know how small the kids' hands are by comparison with the things around them when we look at these photos a few years later.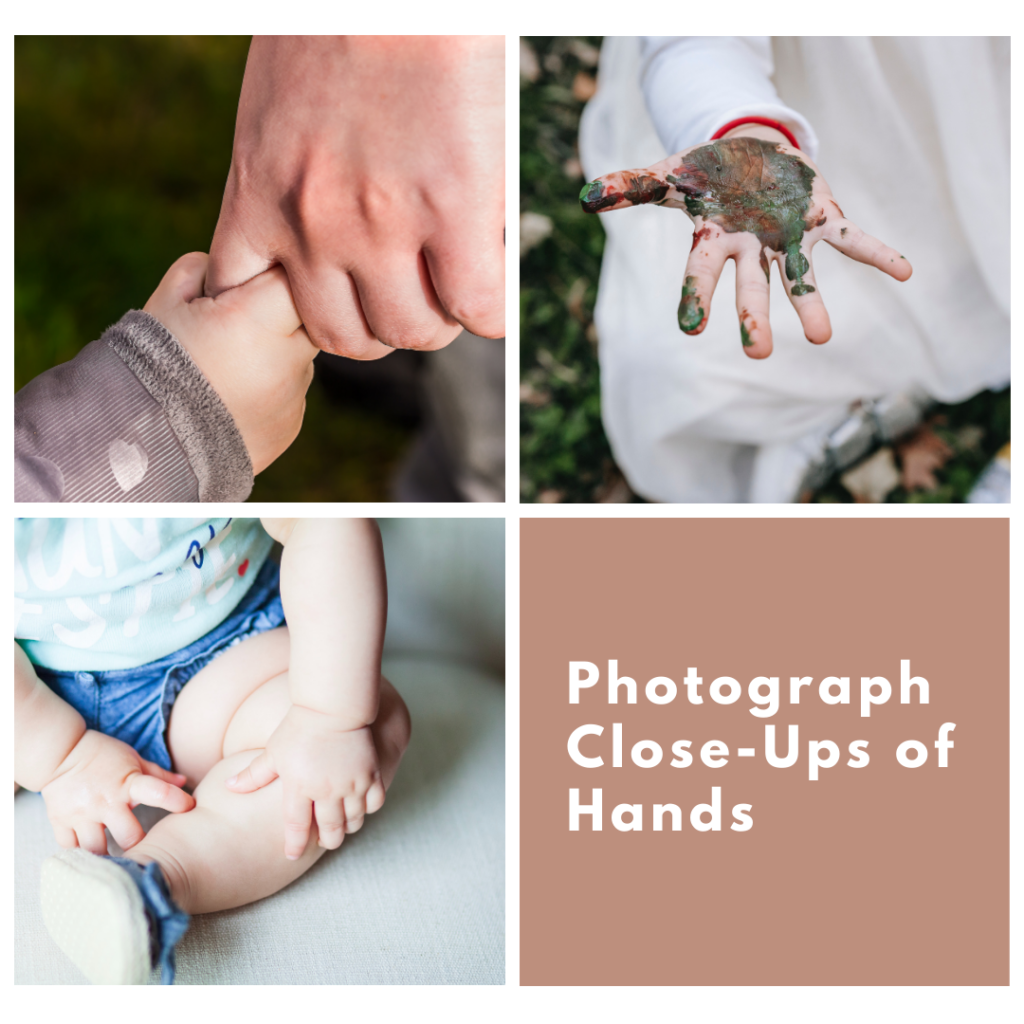 Imagine that after the kid grew up as an adult, you look at these photos together and you will say "I used to hold this small hand to the playground…" The photos record specific moments in time in an accurate way. It helps jot our memories when the time or event becomes fuzzy in our minds.
Capture Natural Interaction
When I was a child, I get bored easily if I need to do a group photo or a family photo. But after being a mom, every time my kids embrace their grandpa and grandma, capturing that intimate moment is so sweet and beautiful to me.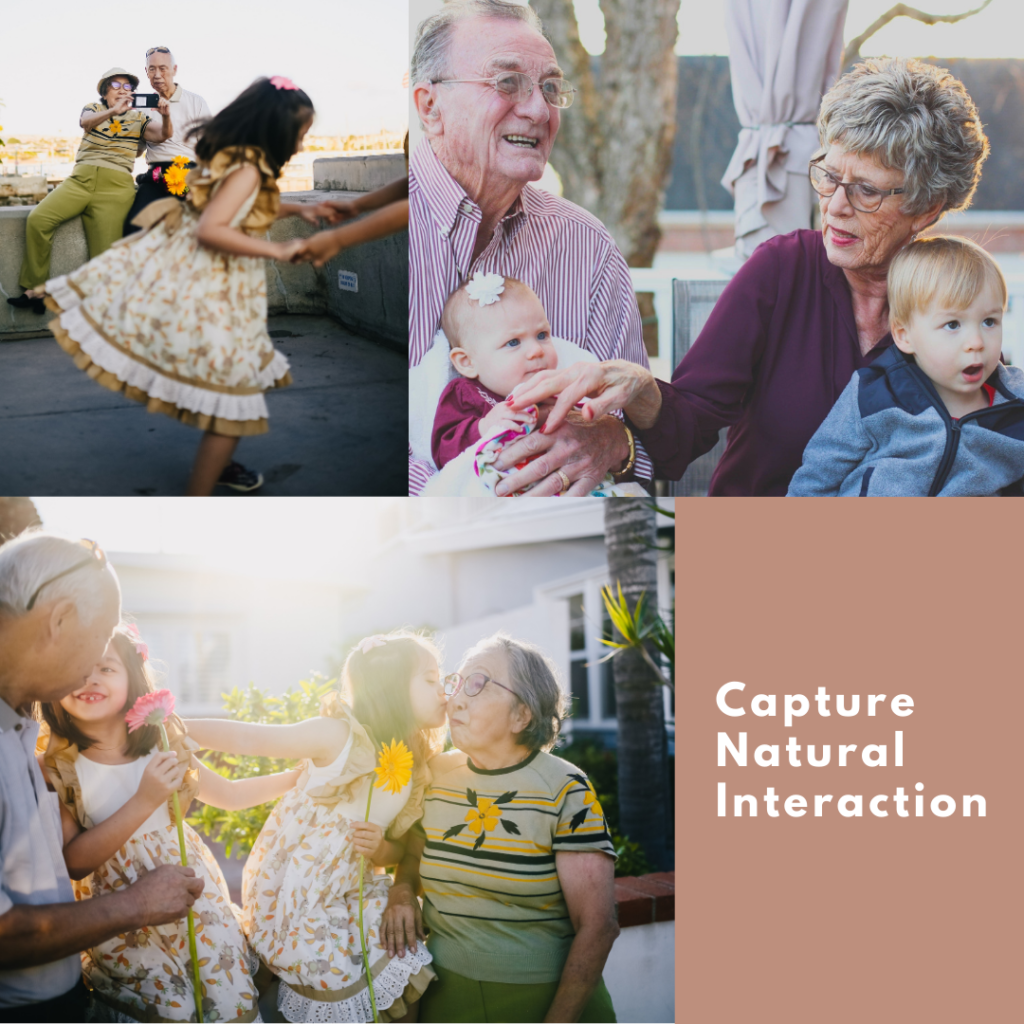 Photograph What You Feel
Sometimes we try to photograph what we think others might like so we have kids smile and tell them how to sit or stand. And sometimes we might even feel bad since we don't take "good" photos. However, what makes photos precious is the images stir our emotions, feelings and touch our hearts after years. So it would also be great if we just photograph what we feel.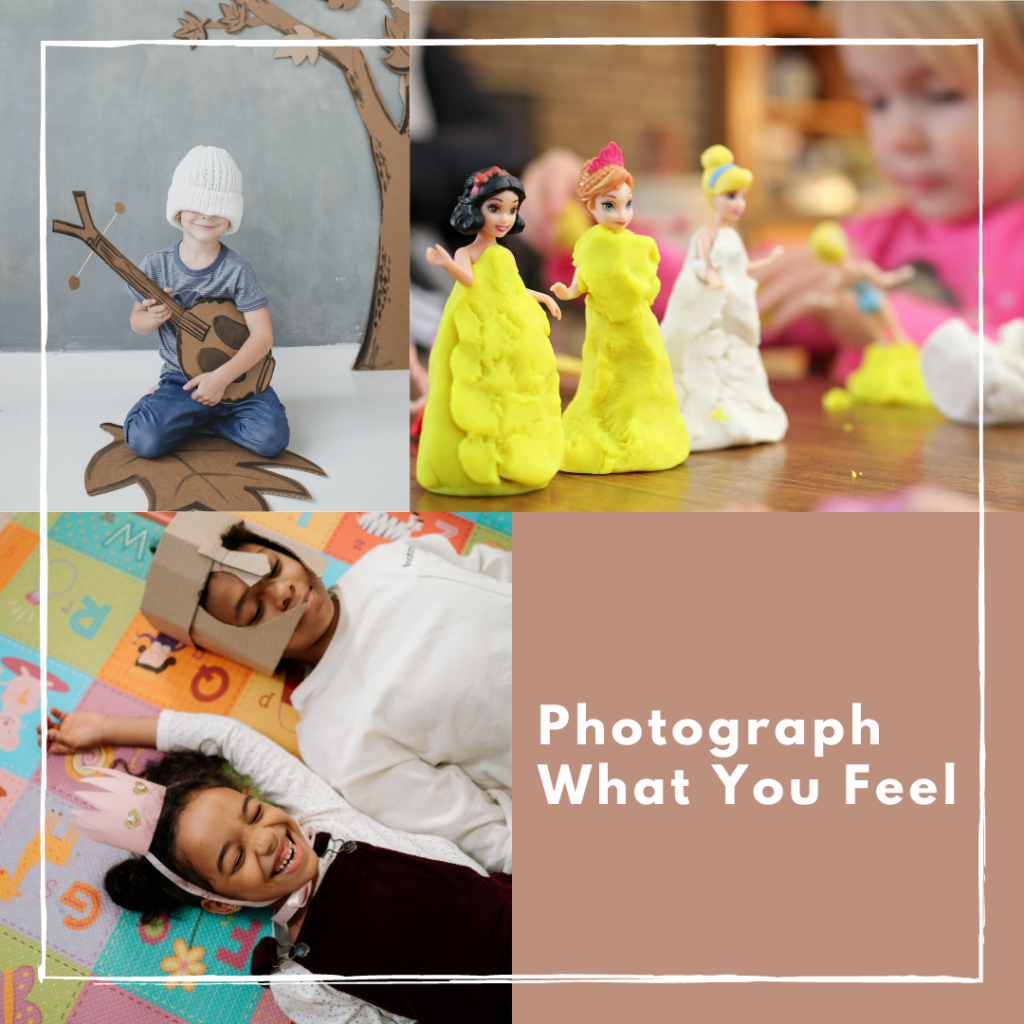 It means being true to yourself when you are together with kids. You could also photograph the moment when you feel they are annoying. Photograph what you find interesting or lovely. This will create relaxed pictures and beautiful memories you're going to want to cherish for years.
Learn more: 6 Family Photo Posing Ideas
Become a Memory Keeper!
Artiv Photo Tiles turn your favorite photos into 8"x8" frameless wall art that sticks and unsticks. Simply use our app or our website to create the perfect wall decoration.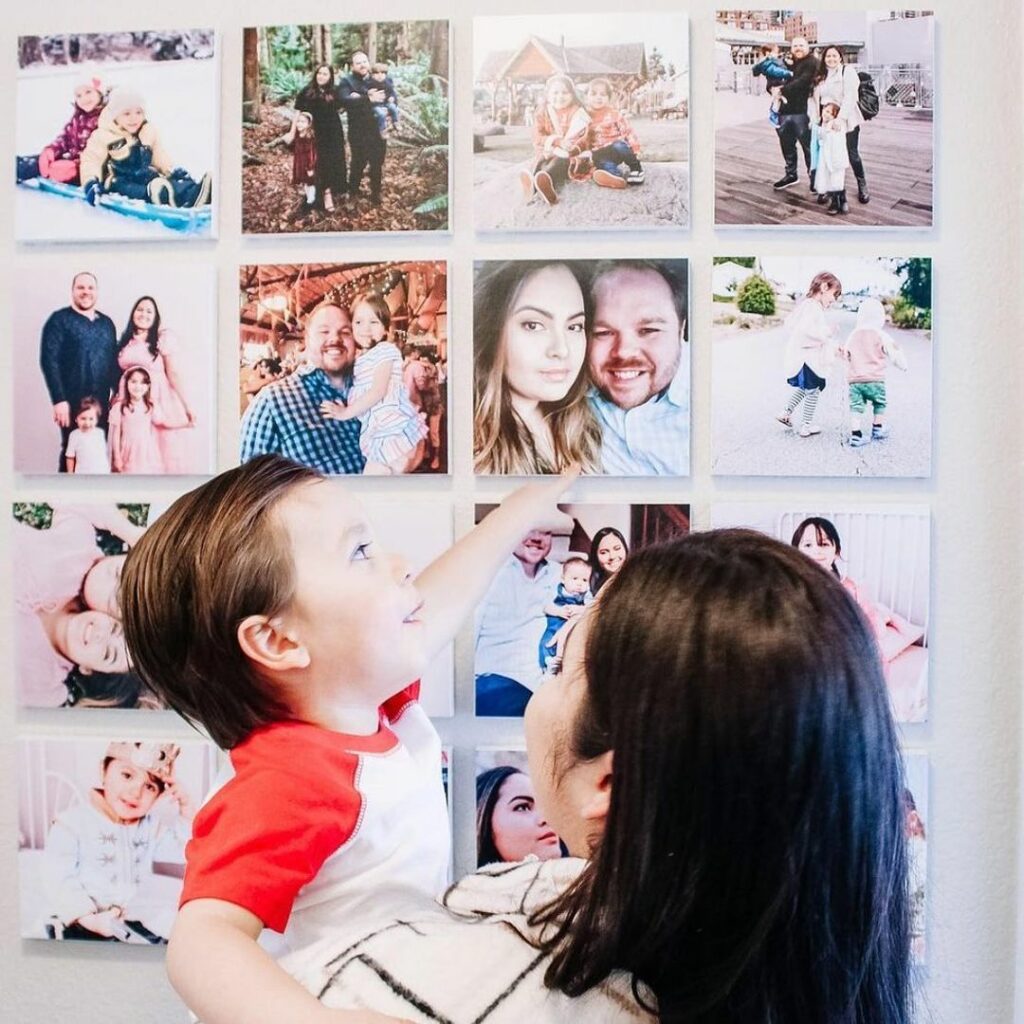 Tiles come with specially designed self-adhesive strips that allow you to display your photo tiles without any tools. Once you order from us, we will provide free and fast home delivery with tracking info. Moreover, it's only $28 for 3, and each additional tile of the same order is only $8.
We support iOS, Android, and desktop.
Website: https://artivphototiles.com​​​​​
iPhone App: https://appsto.re/us/JQg6fb.i​​​​​
Android App: https://goo.gl/RwUcMJ​​​​​
Web App: https://artivphototiles.com/